Pasion eBike
Our missions
Encouraging people to use greener transportation without compromising performance.
Providing solutions for no-fit people to ride bikes and climb mountains with e-bikes.
About us
At Pasion eBike, we all work towards solving e-bike issues.
Rider asks about how to improve their ride. New riders ask if they need to be fit to use an ebike.
Passionate and hobbyist ask if they can build their ebike or convert their bike to an ebike, and everyone wonder if an ebike can replace their current transportation.
Yes, there are improvements you can make. You don't need to be an athlete to ride an ebike.
Yes, you can convert your bike into an ebike. Yes, you can replace your current transportation with an ebike. Using an ebike saves your money (electricity is cheap compared to fuel). You also join the community.
Together we can save our precious planet.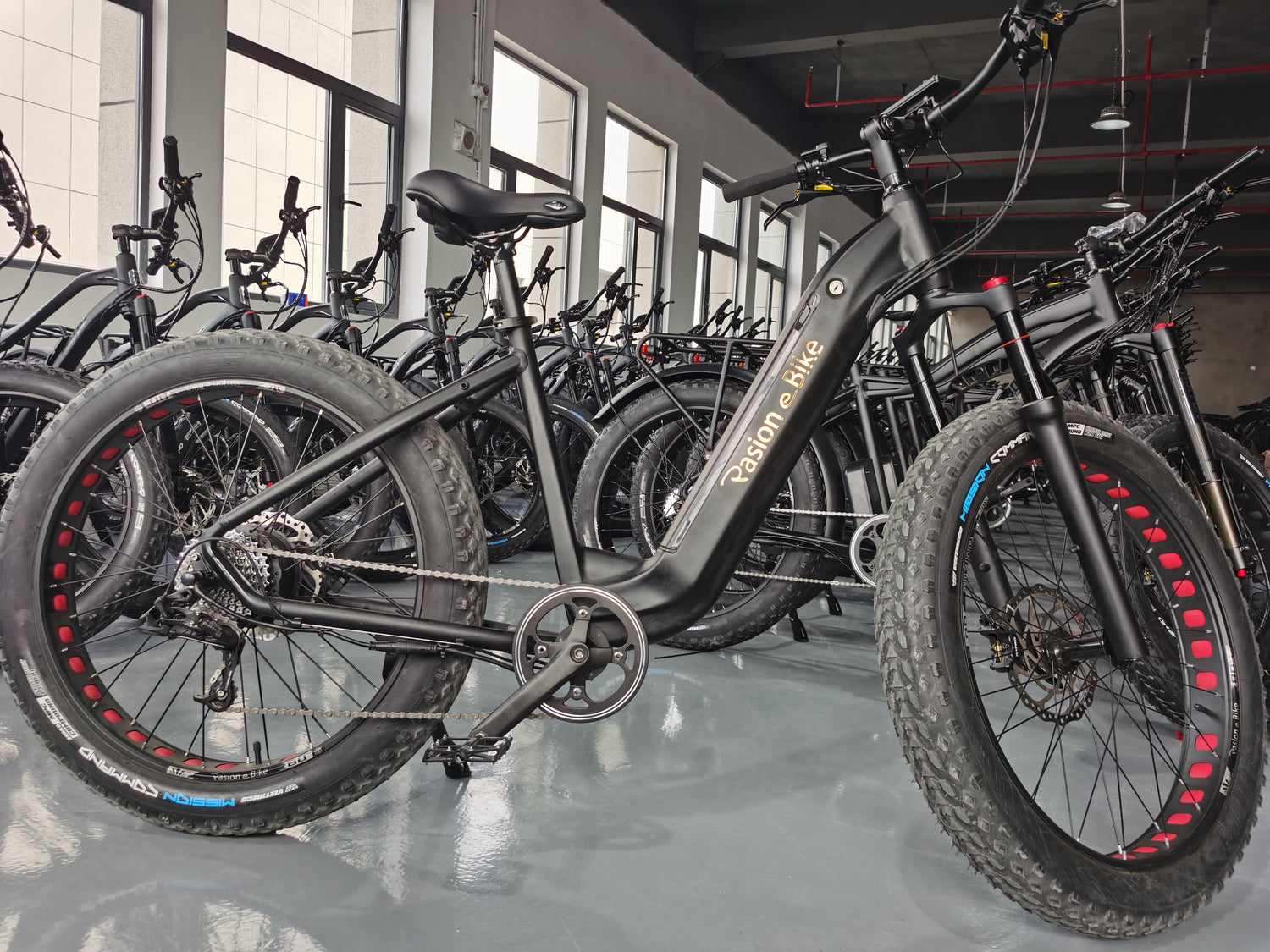 We Build eBike From the Ground Up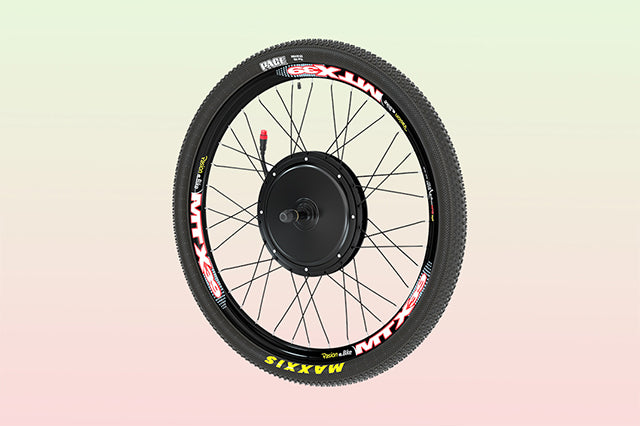 We Make Decent Waterproof eBike Conversion Kit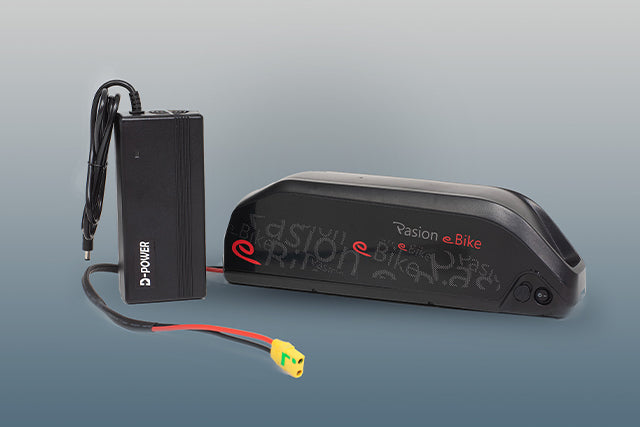 Most Reliable Battery in the Market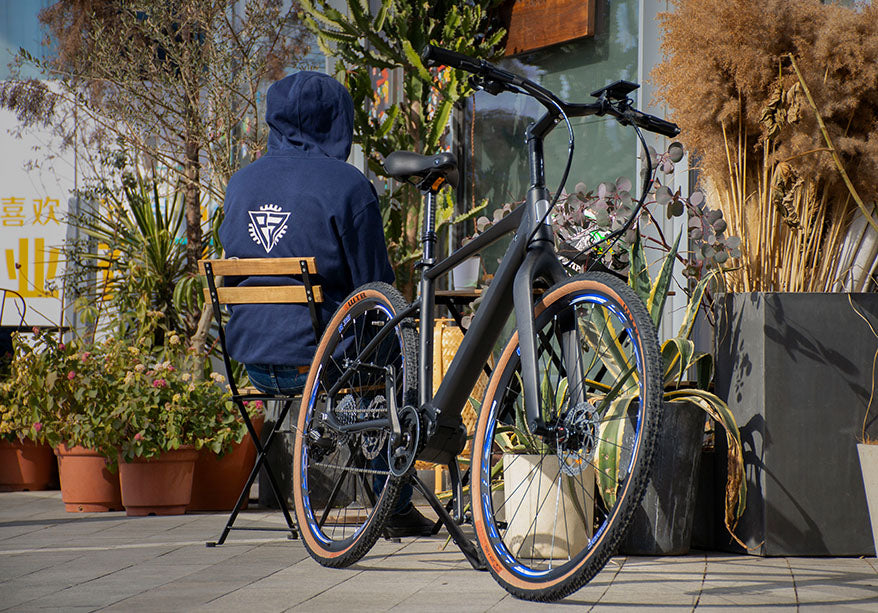 Contact us
Shanghai Pasion eBike Co.,Ltd  

Wendy Xie

Mob : 0086-13816946181 (WhatsApp/Wechat )
wendy.xie@pasionebike.com 
Facebook/Youtube: Pasion eBike
5th Floor, Building 1, No. 218, Lucai North Road, Huaxin Town, Qingpu District, Shanghai, China
Zip Code  : 201708

We Do Believe Electric Bike will Change the Way People Think